JN3DMJ's Website of QRP and Homebrew Transceivers



Access counter
since Sep. 9, 2001. Japanese page is here.

English top page : Aug. 6, 2011


English last update : Aug. 4, 2019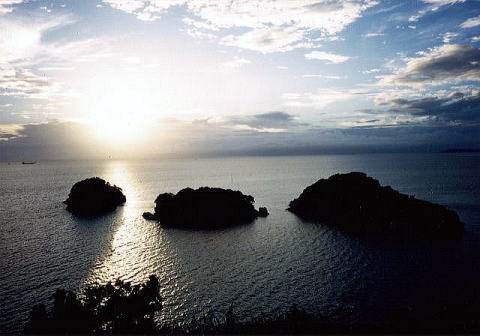 Sunset in Saikazaki, Wakayama
Welcome to my website of QRP and homebrew transceivers.
JN3DMJ is a QRP station. All QSOs are operated with 5 watts of RF output or less.
My main interests are QRP, DX, contesting, homebrewing transceivers / transmitters and digital modes -- JT65, PSK31, PSK63, RTTY.
I achieved the ARRL's QRP DXCC and the traditional DXCC.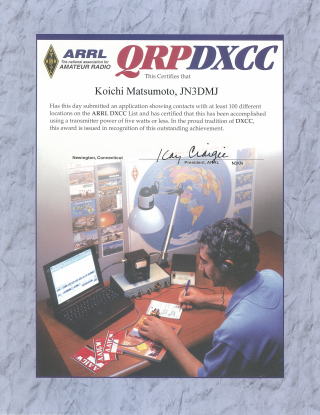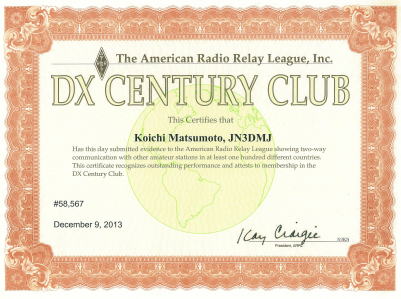 QSL information : Bureau or Direct(SAE+1IRC). My postal address is indicated on the QRZ.COM.
All logs of my DX QSOs are uploaded to the ARRL's LoTW and the eQSL.cc(Authenticity Guaranteed).
All logs of my domestic QSOs from home station are also uploaded.

You can see realtime propagation monitor of JT65 at PSKR ( PSK Reporter ) and RB ( Reverse Beacon ) Network.
---

INDEX
Please click the image or the title on the table.
Excuse me. Most of my pages are written in Japanese.
Sitemap is here (Japanese).
---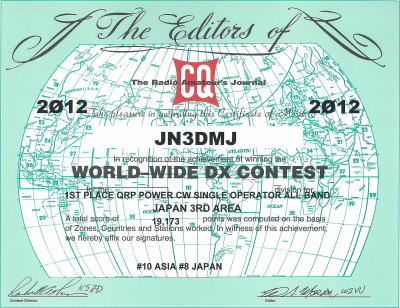 CQ WW DX CW Contest 2012, 2014, 2015, 2016 & 2017
CQ WW DX SSB Contest 2013, 2014, 2015, 2016 & 2017
CQ WW RTTY Contest 2013, 2014, 2015 & 2016
CQ WPX CW Contest 2014, 2015, 2016, 2017 & 2018
CQ WPX SSB Contest 2015
CQ WPX RTTY Contest 2013, 2014 & 2016
I got first place of Japan - Call Area 3 in the single operator QRP all bands category.
2014 RSGB IOTA Contest
I got first place in the Island Fixed Single-operator Unassisted Mixed 24hr QRP section.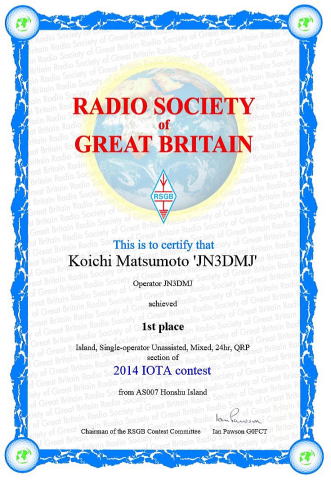 ---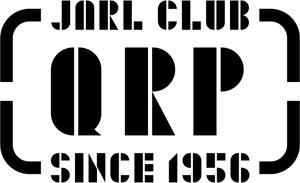 Member of JARL.
Member of the JARL QRP CLUB (#650).
Member of the European PSK Club (EPC #17442).
---


Since Nov. 17, 2011

E-mail :

Copyright (C) 2011-2019 by MATSUMOTO Koichi, JN3DMJ