kyoto
Yase
yase is where Eirokuen is located, and it is in the northeast of kyoto city and surrounded by beautiful nature. yase is famous for yase Shamenchi Odori.

The origin of the festival: In 1627, Enryakuji (Buddhist temple) and villagers of yase had a lawsuit regarding the territory of the temple. The case was decided in favor of yase by the government (Tokugawa shogunate). To return the favor, the villagers built a shrine, and since then dance has been dedicated to it on October 11th every year. (Cited and translated from yase culture preservation society)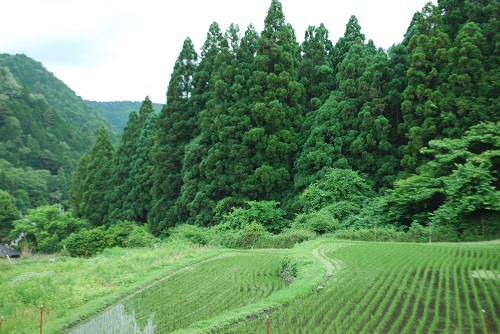 Gion Matsuri
gion Matsuri (gion Festival) is one of the most famous festivals in kyoto, Japan. It is held for one month in July every year. This festival started in AD 869 to pray for the prevention of disease when a great plague spread across Japan.
The main events of the festival are "Yamaboko Junko" on July 17th (the former parade) and July 24th (the letter parade). A total of 34 festival floats (Yama and Hoko) participated in the festival in 2019. A noteworthy fact about the parades is that all the floats were moved and carried only by human power. This tradition has not been changed for over 1,100 years.

(Reference: Yasaka Shrine)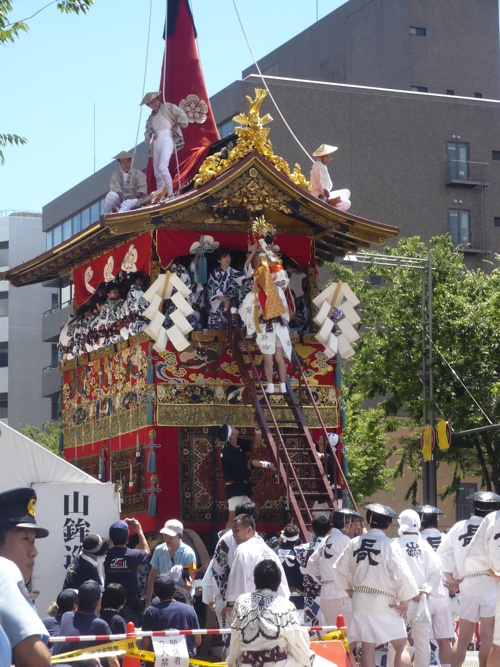 Temples and Shrines
kyoto is known as a historic city, and there are thousands of Buddhist temples and Shinto shrines to visit. Among them, Kinkakuji (golden pavilion) and Kiyomizudera are especially renowned domestically and internationally.
Also, many temples and shrines have beautiful gardens on their premises, showing many faces according to the season, which attract and fascinate many visitors.