Japanese Traditional Crafts and Arts
Click below to read description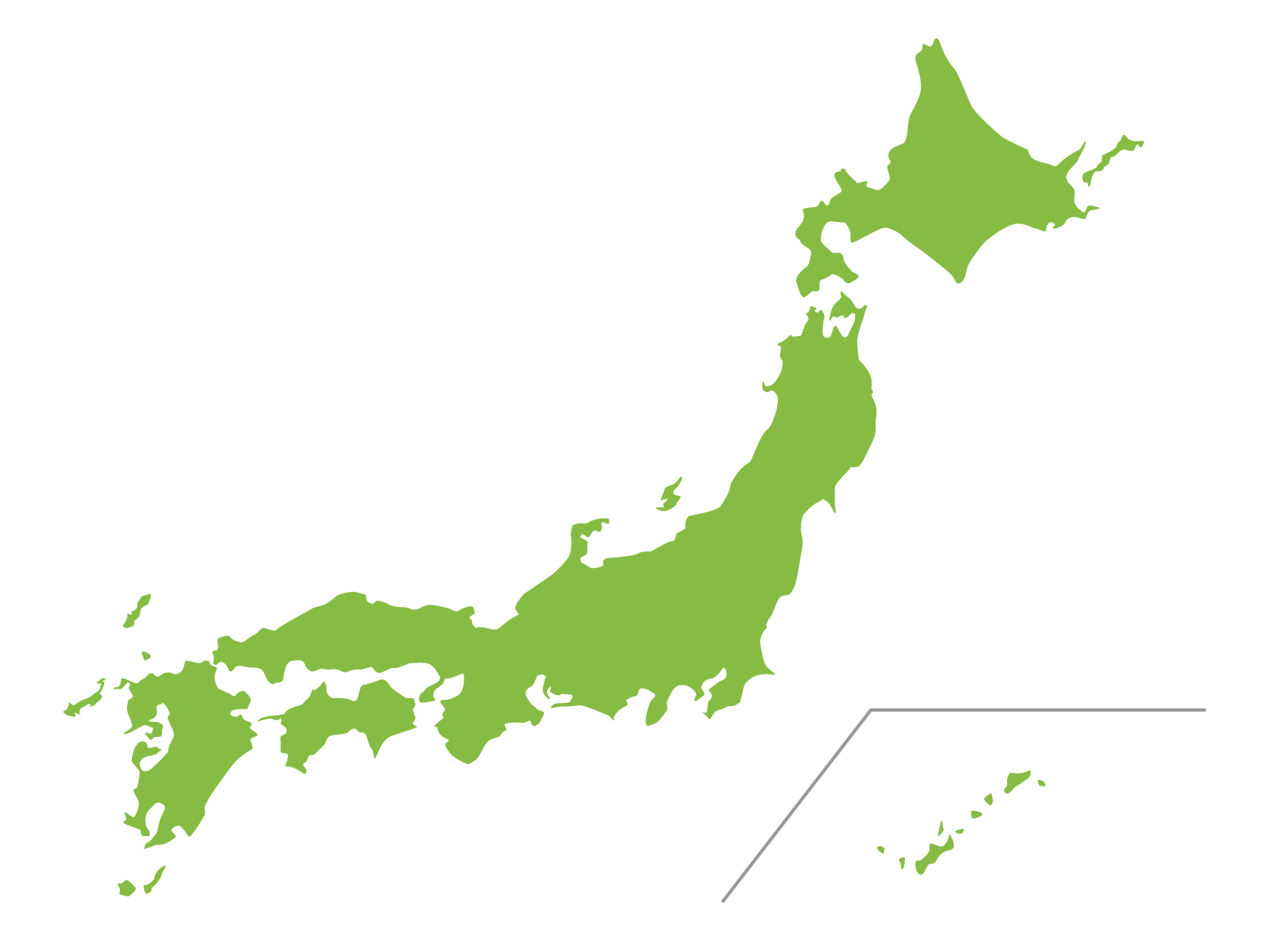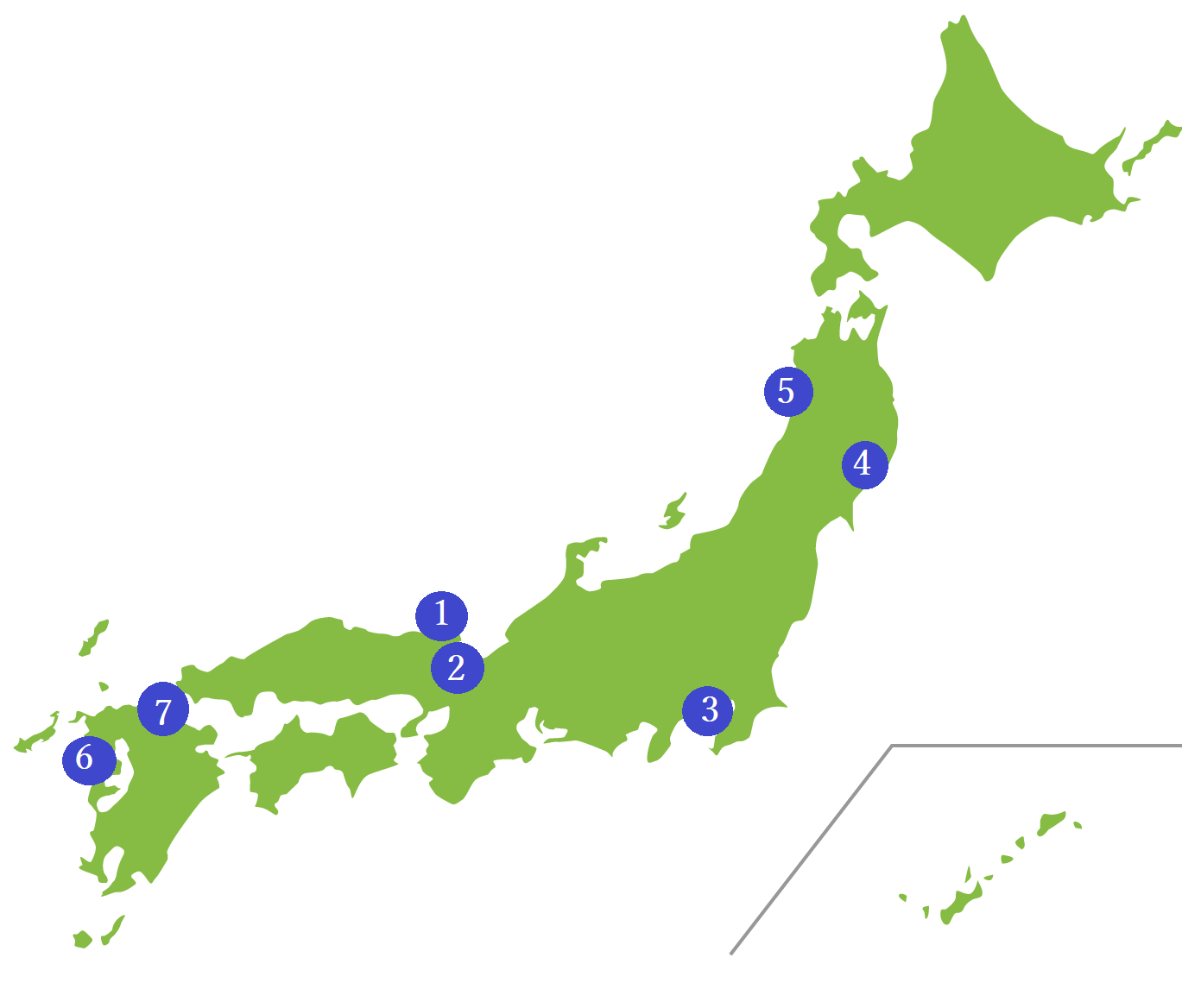 Nishijin Weaving

Nishijin Weaving (Nishijin Ori) is a yarn-dyed woven fabric that is made in the Nishijin area of Kyoto. Obi made with Nishijin fabric is luxurious and has dignity, and it is categorized as one of the most high-grade Obis among all. Also, Nisjinin fabric is used to decorate Gion Matsuri.

Visit Kogei Japan for more information.

Kiyomizu Ware

Kiyomizu Ware (Kiyomizu Yaki) is porcelain that is made and painted by hand in the Kiyomizu area of Kyoto. Kyoto was an old capital of Japan between 794 to 1868, so all the best materials and artisans came there during the time. Kiyomizu Ware was developed in this favorable environment, and it reflects Kiyomizu Ware's characteristics. It is that Kiyomizu Ware does not have a specific rule regarding clay types, painting methods, and of shaping methods. Therefore, each piece of Kiyomizu Ware is typically unique and artistic.

Visit Kogei Japan for more information.

Edo Kiriko

Edo Kiriko Cut Glass (Edo Kiriko) is a beautiful glass artwork made in the Kanto area of Japan. It is intended to be used in everyday life, such as beer glasses, glass bowls, and accessories. However, its appearance is artistic, and it is not cheap as well. Therefore, many people use them as beautiful decorations. According to Edo Kiriko Corporative Association, in order to call a glass artwork "Edo Kiriko", it needs to be 1) glass, 2) handcrafted, 3) using a rotating disk for polishing, and 4) crafted in the area specified by the association (Kanto Area).

Visit Kogei Japan for more information.

Nanbu Ironware

Nanbu Ironware (Nanbu Tekki) is cast ironware that is made in the north part of Japan, Morioka city. It includes an iron pot, iron rice cooker, wind-bell, and more, but an iron kettle is the most famous item among them. It can be used for a long period of time, and long-time use gives an additional charm to the kettle.

Visit Kogei Japan for more information.

Oodate Bentwood

Oodate Bentwood (Mage Wappa) is a bentwood craft. Some examples of bentwood crafts are lunch boxes, cups, and trayes. There are many steps to make bentwood, but to state it simply, it follows the below steps. 1) shave Akita cedar thinly, 2) soak it in hot water until it becomes softer, 3) bent it by putting it around a mold, 4) dry it and attach the edges of wooden plates, and 5) install a bottom plate.

Visit Kogei Japan for more information.

Arita Ware

Arita Ware (Arita Yaki) is porcelain made in the Arita area in Saga prefecture. It is made from porcelain clay and stone powder, and the texture of Arita Ware is very smooth. Also, a surface of unglazed pottery is whitish, so Arita Ware is suitable for color painting.

Visit Kogei Japan for more information.

Hakata Doll

Hakata Doll is a Japanese doll that is made of unglazed pottery, and it is painted by mud pigments. It is made around the Hakata area in Fukuoka city. It is a populer souvenir among international tourists.

Visit Kogei Japan for more information.