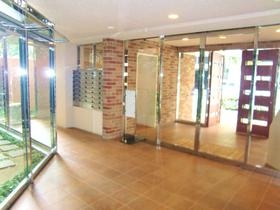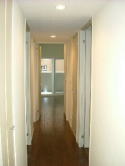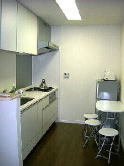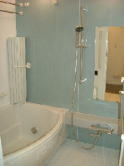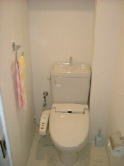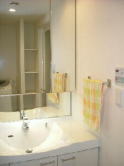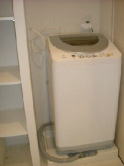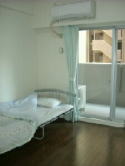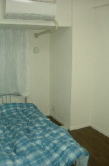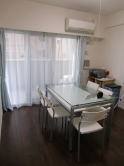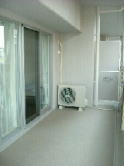 It is fully furnished with an air-conditioner, washing and drying machine, fridge, toaster, oven, rice cooker, table and chairs.
In each room, there is a closet, light, big window and an air-conditioner. Each room also has an internet connection with unlimited access.
All rooms have a key so you can lock them.
Modern conveniences and public utilities are accessible from the apartment.
Accommodation costs range from 47,000 to 49,000 yen, depending on the room size.
Deposit is not necessary and utility bills, internet and fire insurance cost are shared by all tenants which amounts to about 5,000 yen average per month.
Tenants must be non-smokers and must have an interview with Yoko, the owner.
Please feel free to ask any questions. You can send email to yoko33@gaia.eonet.ne.jp

Kobe is a Modern and fashionable city. Come and see this wonderful town!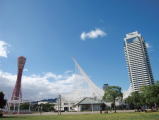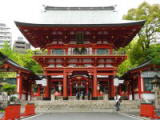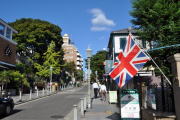 Enjoy the night views of Kobe,too!