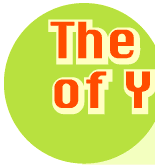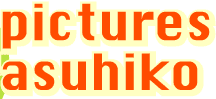 ---

I mainly draw old capital - Kyoto,including
temples and views of Gion festival.

Pictures of kimono


---

Japanese traditional clothes.
I draw women who wear kimono.

Pictures of people


---

I draw people in different scenary.



Pictures of Imagination


---

These are pictures created.
by my imagination
strange animals live in these pictures.




You can get gome other information about my pictures , including proess of drawing pictures , my comments about pictures and contents of my activity.
Japanese site?---blog---Problem of Kyoto University of Art and Design---Exhibition information---Diary?---Link---Self introduction sentence
---