Trusco Trading Company established in 2008 is a young and spirited company,
beginning with the exports and manufacture of martial arts equipments,
and Japanese traditional goods.
Most of our staffs are highly skilled craftmen, who worked at the leading
manufacturer for more than 20 years,and one of our staffs has participated
in WKC held in Glasgow ,Taipei and other local championships.
With our staffs' know-how and experience in all products accumulated
for 20 years, our company is to supply all users all over the world with
quality products, after-sales service,and contribute to the development
of martial arts all over the world.
If you have any inquiries on us, please fell free to contact us anytime at

mhsntr@yahoo.co.jp.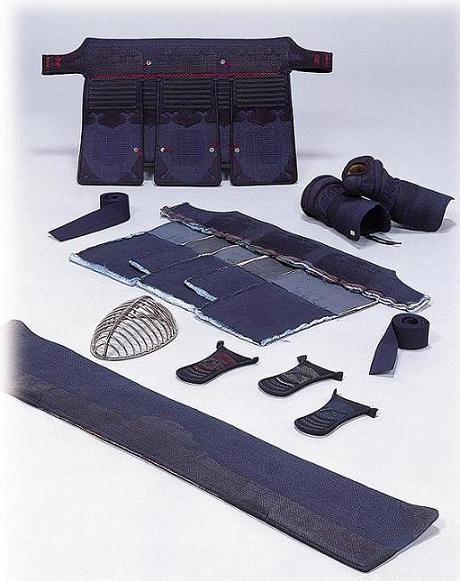 Company Profile

Office address : 110 Tohbo Taishi-cho Ibogun 671-1524 Hyogo Japan

Representative : Masanori Terada

Telephone : +81 (0)79 276 0074 or +81 (0)90 8214 1839(cell)

Facsimile : +81 (0)79 276 0074

E-Mail address : mhsntr@yahoo.co.jp

Web Page : http://www.eonet.ne.jp~trusco

Business activities : Exporting Japanese crafts worldwide

Established : 2008

Capital : 10 million Japanese Yen

Bank : SUMITOMO MITSUI BANKING CORPORATION Tatsuno Branch