We are exporting quality Japanese crafts worldwide.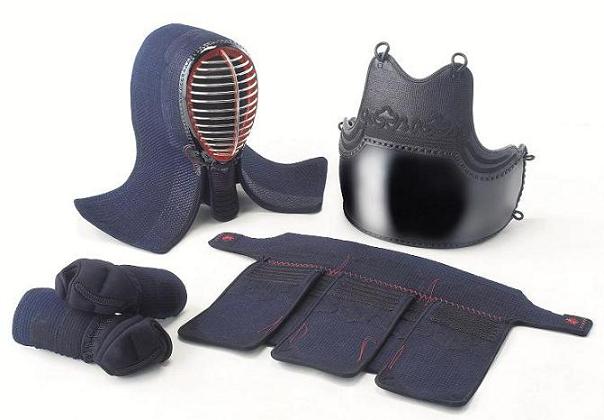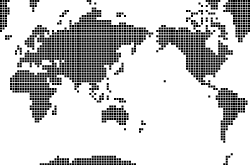 ¤Our distributors
@@in the world
¤ Custom-made
@@Bogu and Iaitoh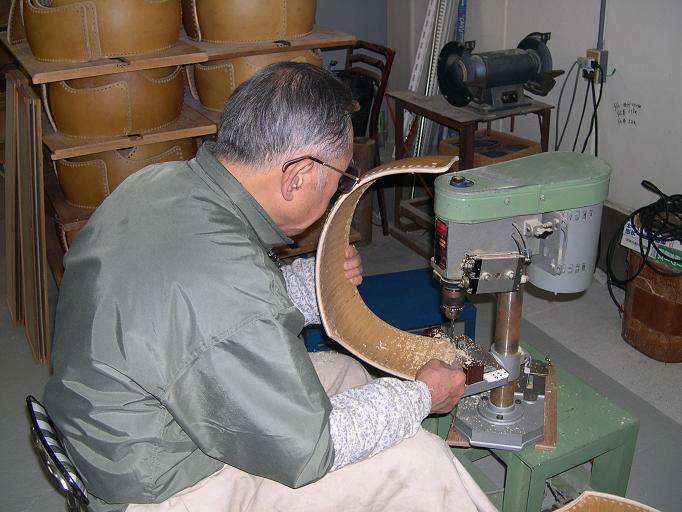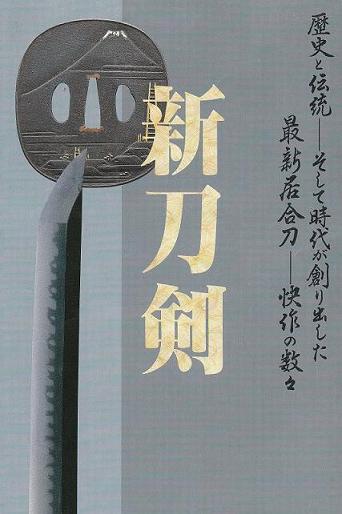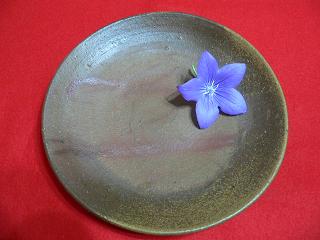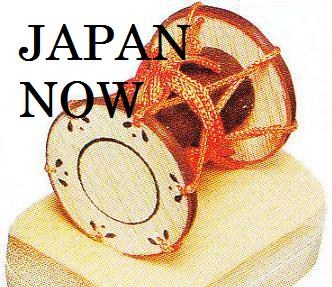 Trust through customer is our all
Trusco Trading Company exporting martial arts equipments all over the world,
especially specializing in custom made kendo bogu and artificial swords
has been dedicating ourselves to reach and development, with a view toward
providing our friendly service and quality products to those who love martial arts
in the world. "Quality products" is the policy we offer for all our customers
worldwide,contributing to the peaceful world through Japanese traditional culture.
The goods introduced on our web page are just examples, so please contact us freely
if you get interested in our products or company.


Copyright(C) 2009 Trusco Trading Company. All rights reserved. 2009