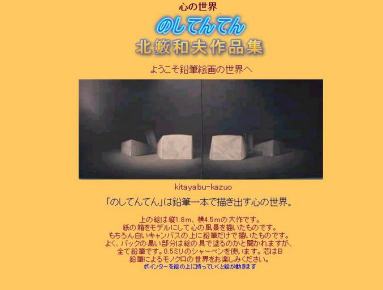 Work photographs by the theme
Waa Kitayabu


Noshitenten is a picture drawn only with one mechanical pencil.
Noshitenten is a word that means the zen of Japan. I am drawing the world of the mind and the spirit.
Please enjoy the world of the mind that drawn in pencil.
For inquiries about
the price of
works
Please
to the gallery
above.
Official website
of
Waa
(In Japanese)
In

Art

Santa Fe

(
July 13,
2012)